Sincerity Makoto
We offer wonderful seasonal ingredients in Japan and change the menu
every month so that customers who visit us can feel the season.
A space with a calm atmosphere that can be used for a variety of
occasions such as business meetings, dates, and anniversary dinners.
Completely private rooms are also available where you can enjoy
your meal in a private space without worrying about your surroundings.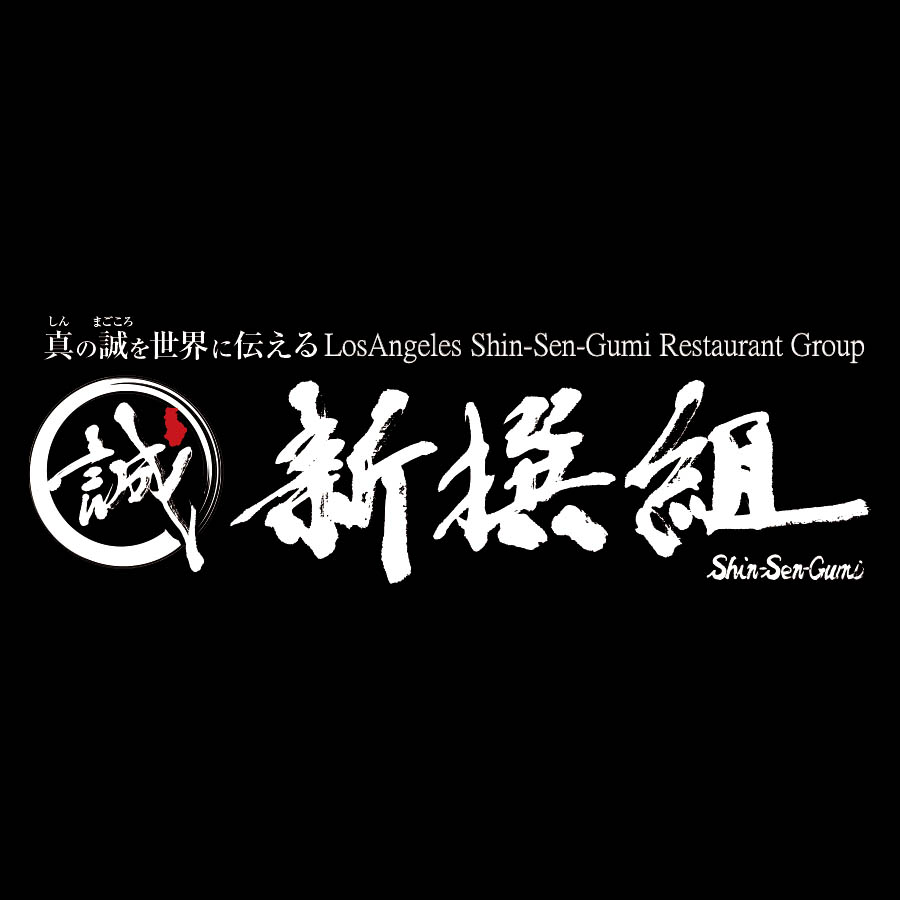 2022 marks the 30th anniversary of our founding since the opening of the first store in Los Angeles on September 8, 1992, by Mitsuyasu Shigeta (Kyokucho) from Kagoshima. Currently, we have 15 locations in Los Angeles. Shin-Sen-Gumi, which has been handing down Japanese cuisine to foreign lands, used its experience to open a Japanese restaurant at the end of August 2016 that focuses on seasonal ingredients from all over Japan, especially Kyushu.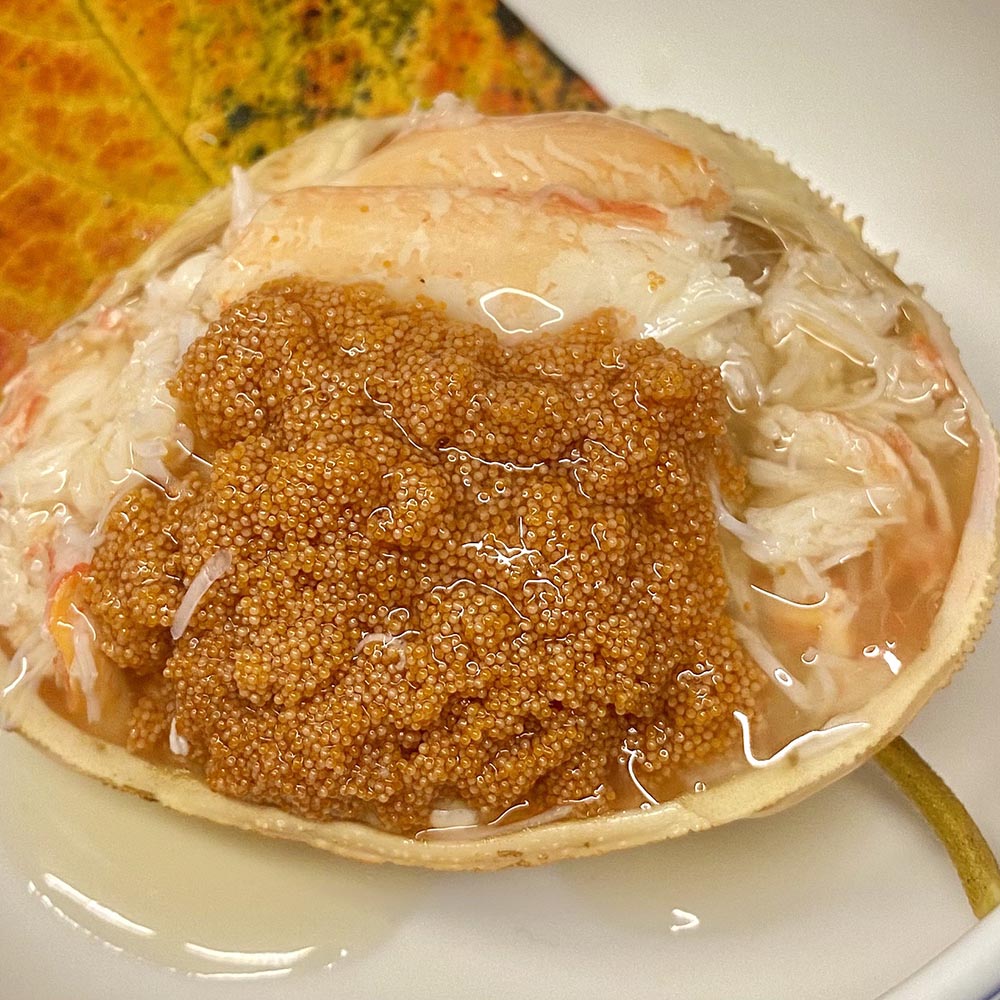 Seasonal Ingredients
Ebisu Shigeta offers a wide selection of fresh fish and seasonal vegetables carefully selected from all over Japan.
Our head chef, Takeshi Mima, a former chef of the Consul General of Japan in Los Angeles, along with store manager, Masaaki Aoyama, a Michelin-starred chef, will entertain you with heartfelt cuisine and service that is sure to impress.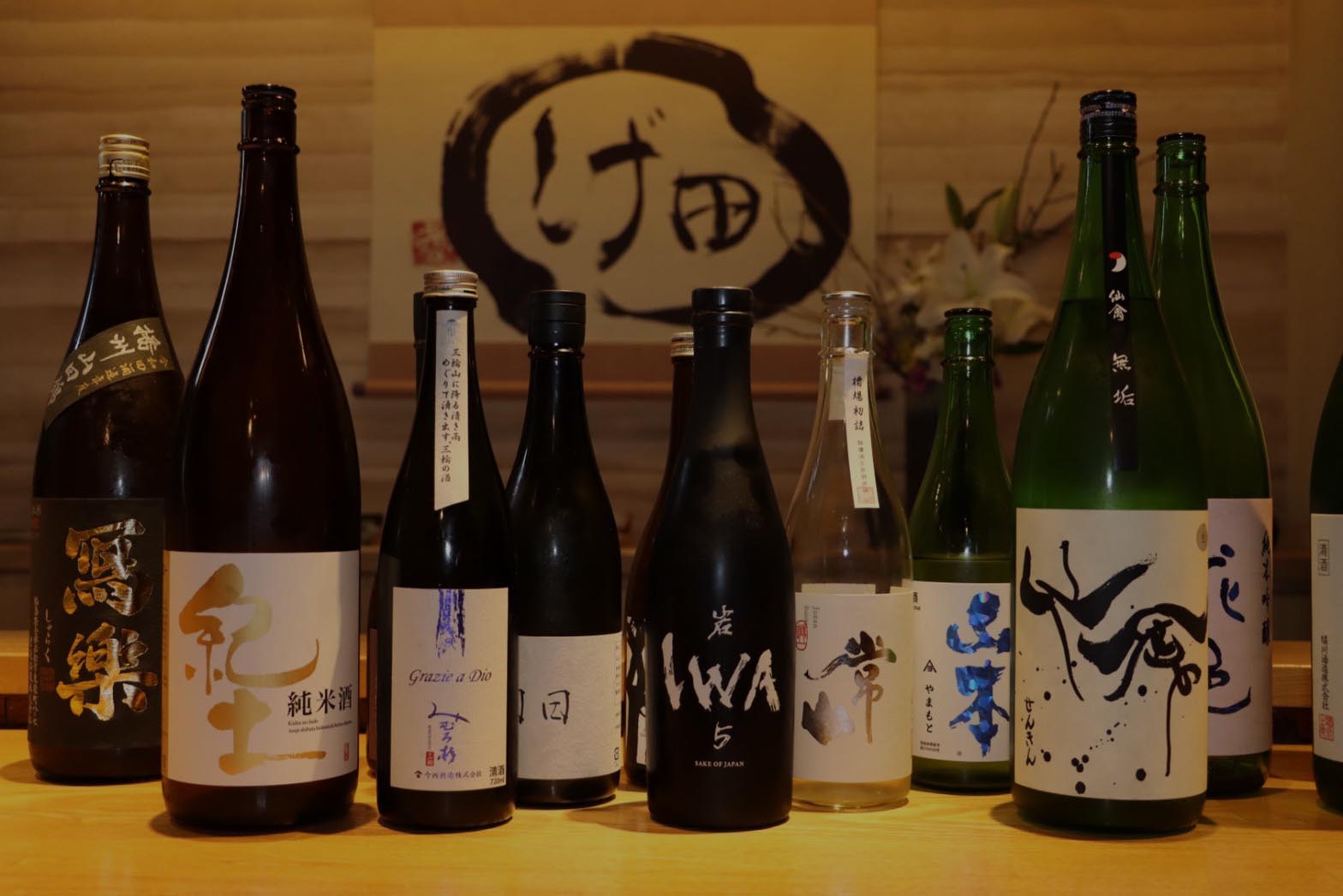 We have prepared a variety of drinks, mainly natural wines and sake that go well with Japanese cuisine selected by our sommelier.