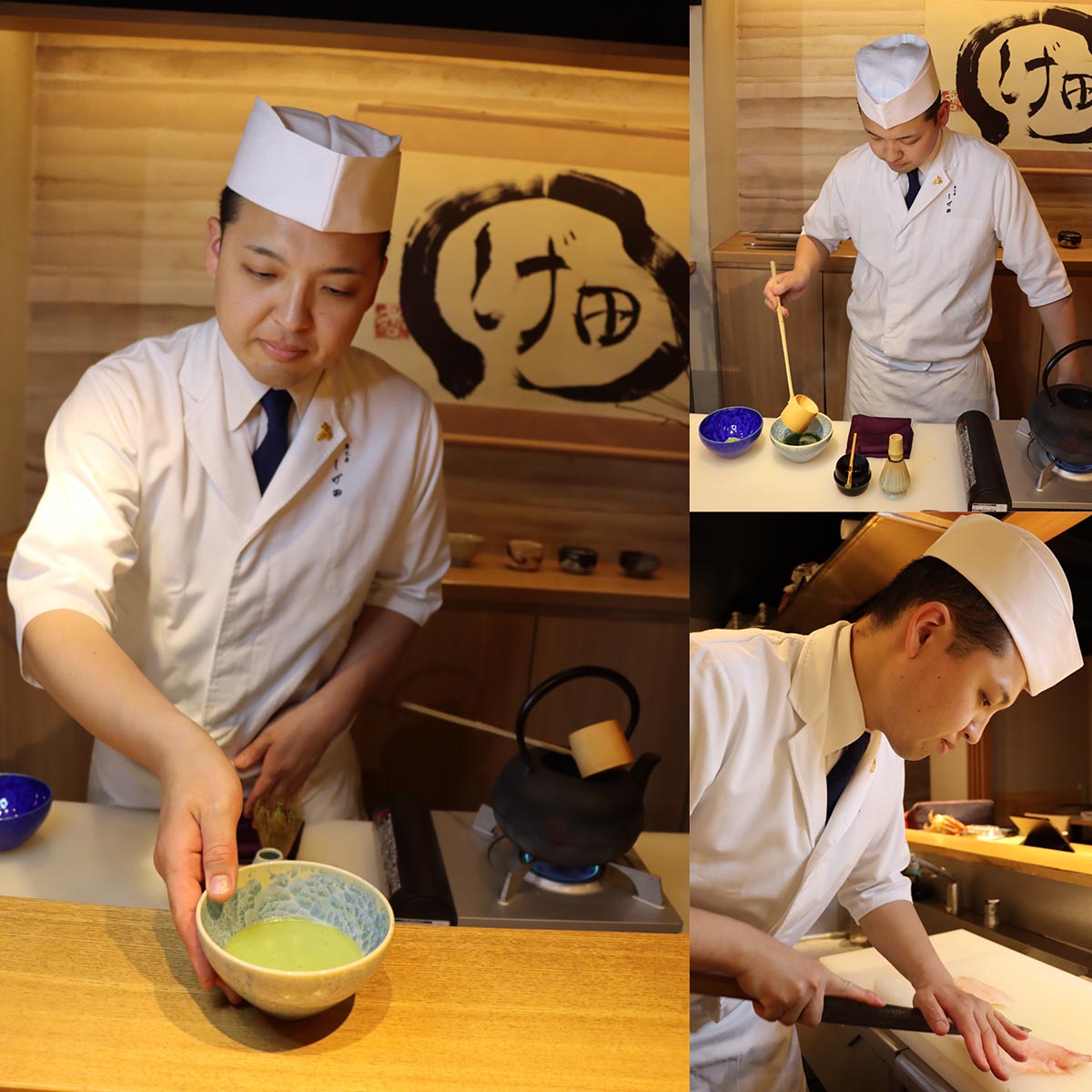 Head Chef
Takeshi Mima
Tsuyoshi Mima, who served as the chef of the Consul General of Japan in Los Angeles, is from Tokushima City, Tokushima Prefecture, Shikoku. He started training in Japanese cuisine at one of the leading long-established restaurants in Kyoto that welcomed chefs from various countries such as France, America, Brazil, Thailand, Taiwan, and South Korea as trainees. Training alongside diverse people, he learned of different cultures, different ways of thinking, unique ingredients in various countries, and the climate and natural features of such countries daily. Then, after learning the basics of Japanese cuisine, he became a chef at the Ambassador's residence through an introduction from his seniors.

The two key themes in Chef Mima's cooking are to "know the guests and respond appropriately to their tastes" and "sublimate local ingredients into delicious Japanese cuisine without being overly bound by the framework of Japanese cuisine". If there are ingredients that he experienced for the first time in an American restaurant or cooking methods that he had never thought of before, he tries to imitate them in Japanese cuisine. His strong desire to incorporate this knowledge into his cuisine displays his ingenuity and challenging spirit.

Chef Mima is also a certified wine sommelier. His knowledge and interest in wine are directly linked to the climates and cultures around the world, which further nurtures his motivation to work abroad someday. In addition, focusing on Napa Valley, which has an exceptional reputation among California wines, he toured several wineries where he also spoke with the producers and learned that depending on the creator's idea, a completely different wine can be made.

We offer wine and Japanese food pairing, with kaiseki meals that bring out the best characteristics of the wine.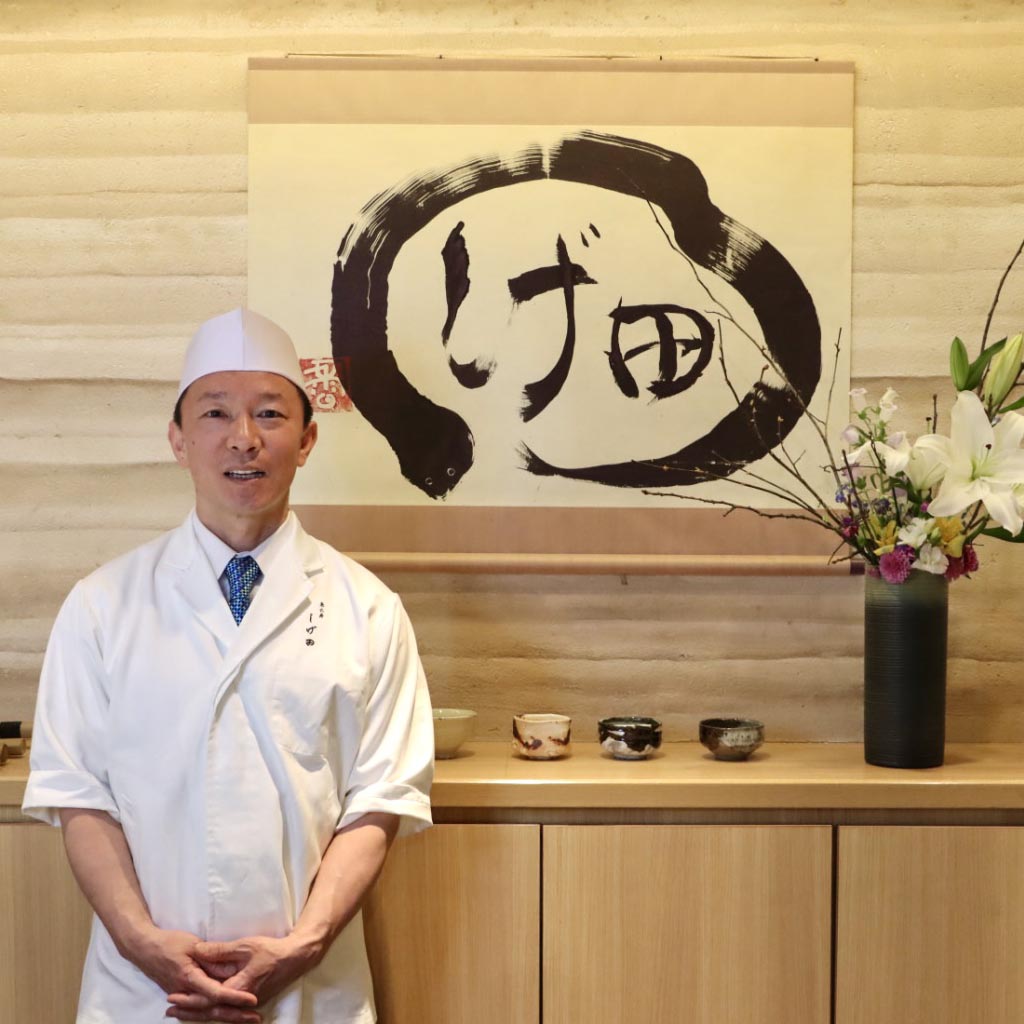 Store Manager
Masaaki Aoyama
Mr. Aoyama grew up in an environment where his grandfather was a fishmonger, and his three uncles were all restaurant managers.He is well versed in seasonal ingredients, and after moving to the United States, he worked as a chef at the famous Japanese restaurant "ASANEBO" in Los Angeles, which received one Michelin star in 2008 and 2009.

After returning to Japan, he has been involved in launching restaurants in various countries around the world, including Hong Kong, Russia, and Los Angeles. Utilizing these experiences, we will deliver colorful and delicious dishes in Ebisu, Tokyo.